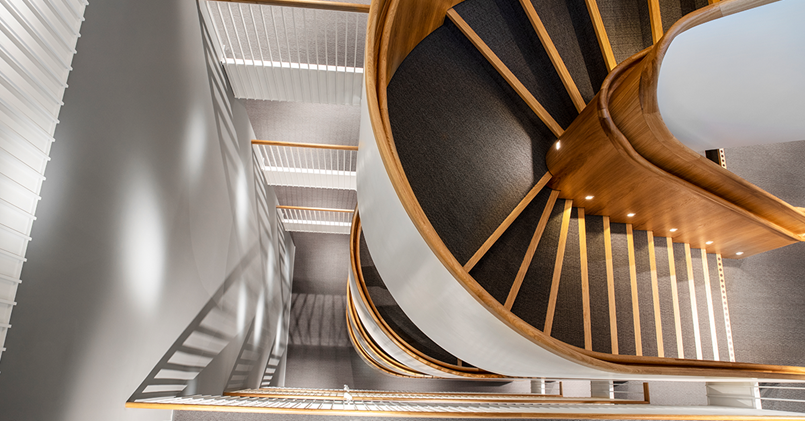 Hufvudstaden Annual Report for 2020 is now available on our website www.hufvudstaden.se. A printed version will be distributed to the shareholders upon request.
Stockholm March 4, 2021


HUFVUDSTADEN AB (publ)


Questions can be answered by Åsa Roslund, CFO, telephone +46 8 762 90 00.
The information is such that Hufvudstaden AB (publ) is obliged to publish according to the Swedish Securities Market Act. The information was submitted for publication on March 4, 2021 at 08:45am CET.
Hufvudstaden Annual Report 2020.pdf
Pressrelease Annual Report 2020
Annual report 2020 Web