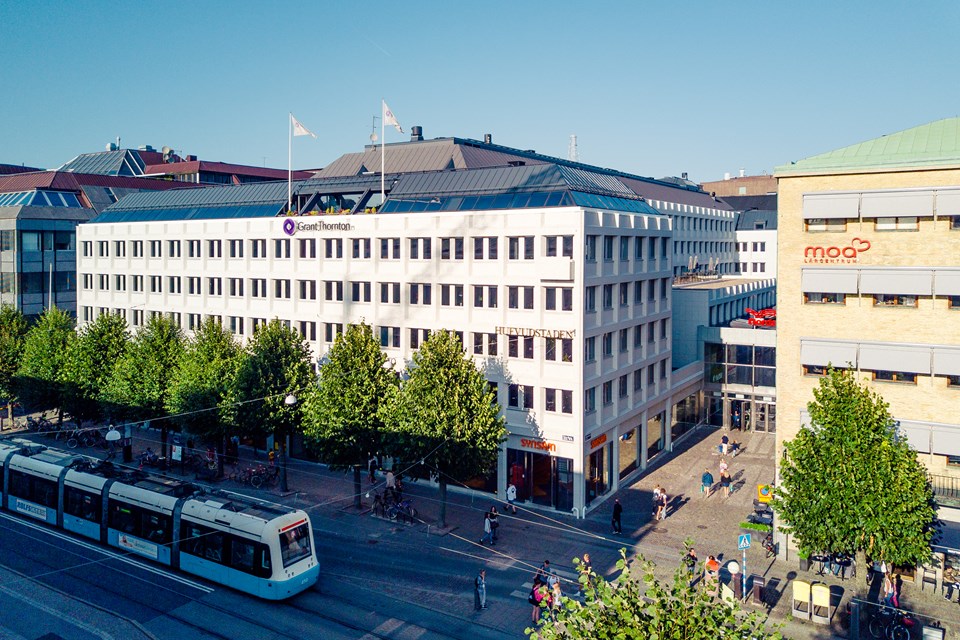 GRESB
Each year, GRESB (Global Real Estate Sustainability Benchmark) makes a global assessment of the sustainability performance of property companies and funds. The assessment is based on what investors and the industry consider to be the most crucial sustainability issues of our time.
Hufvudstaden's results
Hufvudstaden was assessed for the first time in 2018 and achieved an exceptionally good score from the very outset. In 2019, and again in 2020, we raised our score even further, and we are extremely proud of this achievement.
In 2020 Hufvudstaden was awarded five stars in the annual GRESB ranking of Sustainability performance in the real estate sector. In addition, Hufvudstaden placed first in the "Office and Retail" category in Europe and was thus recognised as an Sector Leader, ackowledging Hufvudstaden as a sector leader in sustainability.
Participation in this global assessment has presented us with an excellent basis for the ongoing development of our sustainability programme in the years to come.
"It is extremely pleasing to receive confirmation that our long-term sustainability work is continuing to maintain such a high standard. We are steadfast in our ambition to remain at the forefront in sustainability. I am proud that Hufvudstaden is currently running several major development projects where the emphasis is firmly on improved environmental performance, the establishment of even higher technical standards, and effective, flexible floor space utilization."
Karl-Johan Wall, Head of Sustainability, Hufvudstaden.